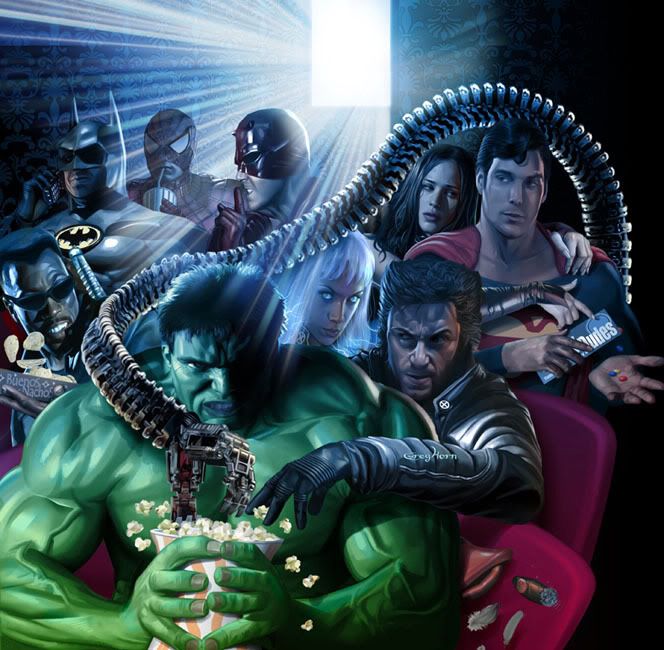 Da qui ai prossimi anni ci sarà un'ondata di cinefumetti incredibile.
Ci sarà Iron Man 3, Kick-Ass 2, Wolverine, Thor: The Dark World, Captain America: The Winter Soldier, The Man Of Steel, Ant Man, Doctor Strange, Amazing Spider-Man 2, The Avengers 2 e molti altri… forse di quelli già annunciati me ne sono pure dimenticato qualcuno.
Ma c'è tutta una serie di cinefumetti annunciati che non vedranno mai la luce, probabilmente.