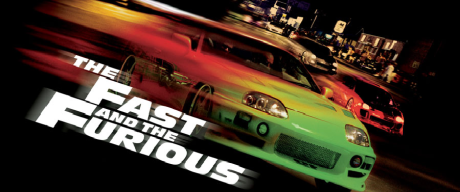 Per stemperare l'attesa del sesto capitolo ho deciso di ripercorrere la saga di Fast And Furious visto che, da 12 anni a questa parte, sta infestando i cinema.
Un risultato non banale per una serie di film basati su un concetto, in effetti, abbastanza banale.
Il fatto è che, la saga di Fast And Furious, con i primi episodi è riuscita a far esaltare i fans del mondo di cui parla, schifando gli altri, poi con gli ultimi episodi è piaciuta a tutti gli altri schifando proprio i fans. Insomma una roba da dissociati.
Eppure, checché se ne dica, questa saga ha un sacco di roba buona dentro.