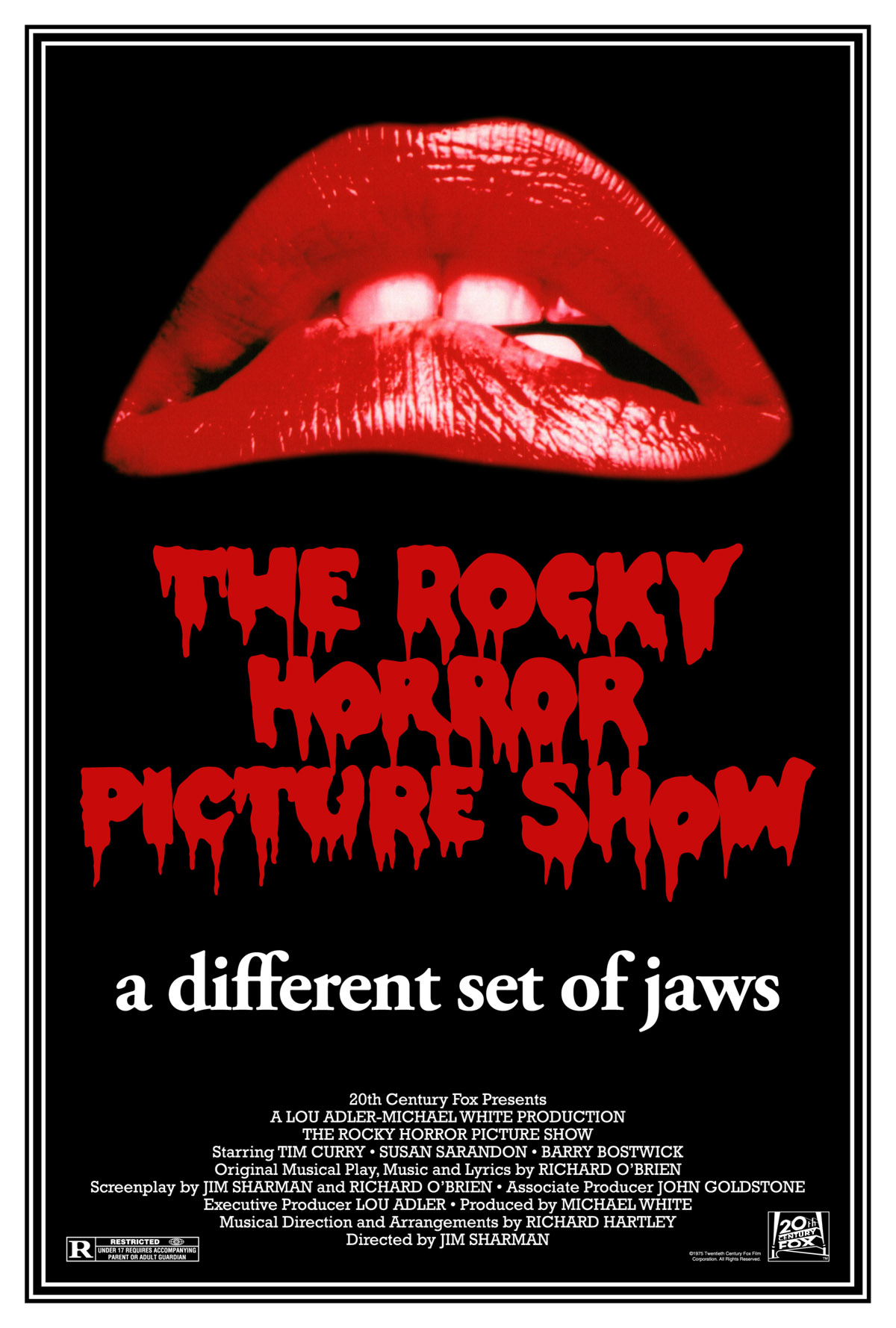 Dopo un paio di settimane di assenza, torna il Nuovo Cinema Amarcord, per la gioia del Club Nostalgici. E torna con un film che io amo molto.
Come dicevo in The Blues Brothers, non sono un appassionato di musical, se posso li evito, eppure questo musical mi è piaciuto un sacco fin dalla prima volta che l'ho visto: The Rocky Horror Picture Show.
Quindi bando alle ciance, non indugiamo oltre, fate un salto a sinistra, poi un passo a destra, mettete le mani sui fianchi, stringete le ginocchia in dentro, fate un movimento pelvico che vi manda fuori di testa e facciamo il Time Warp!